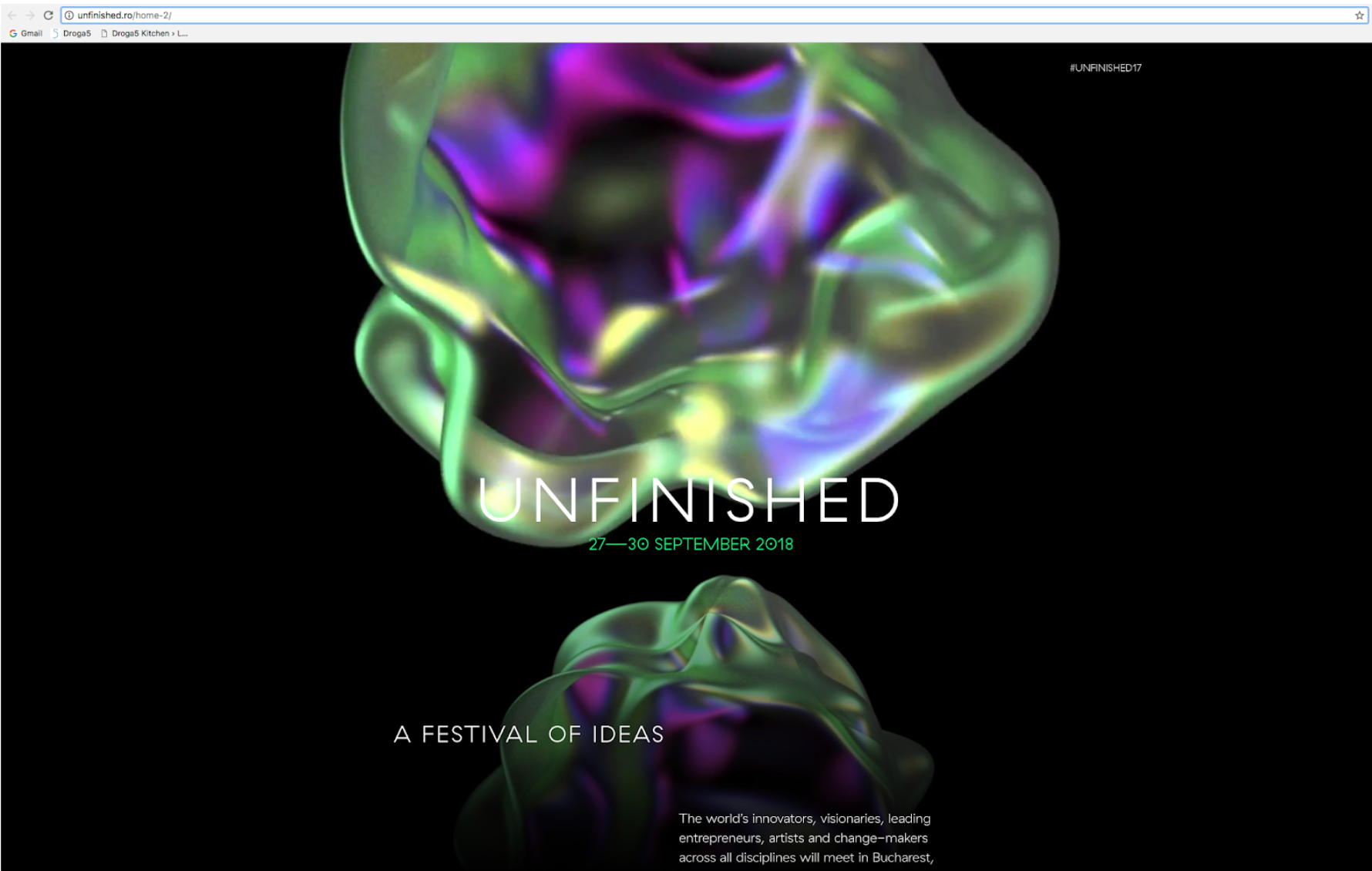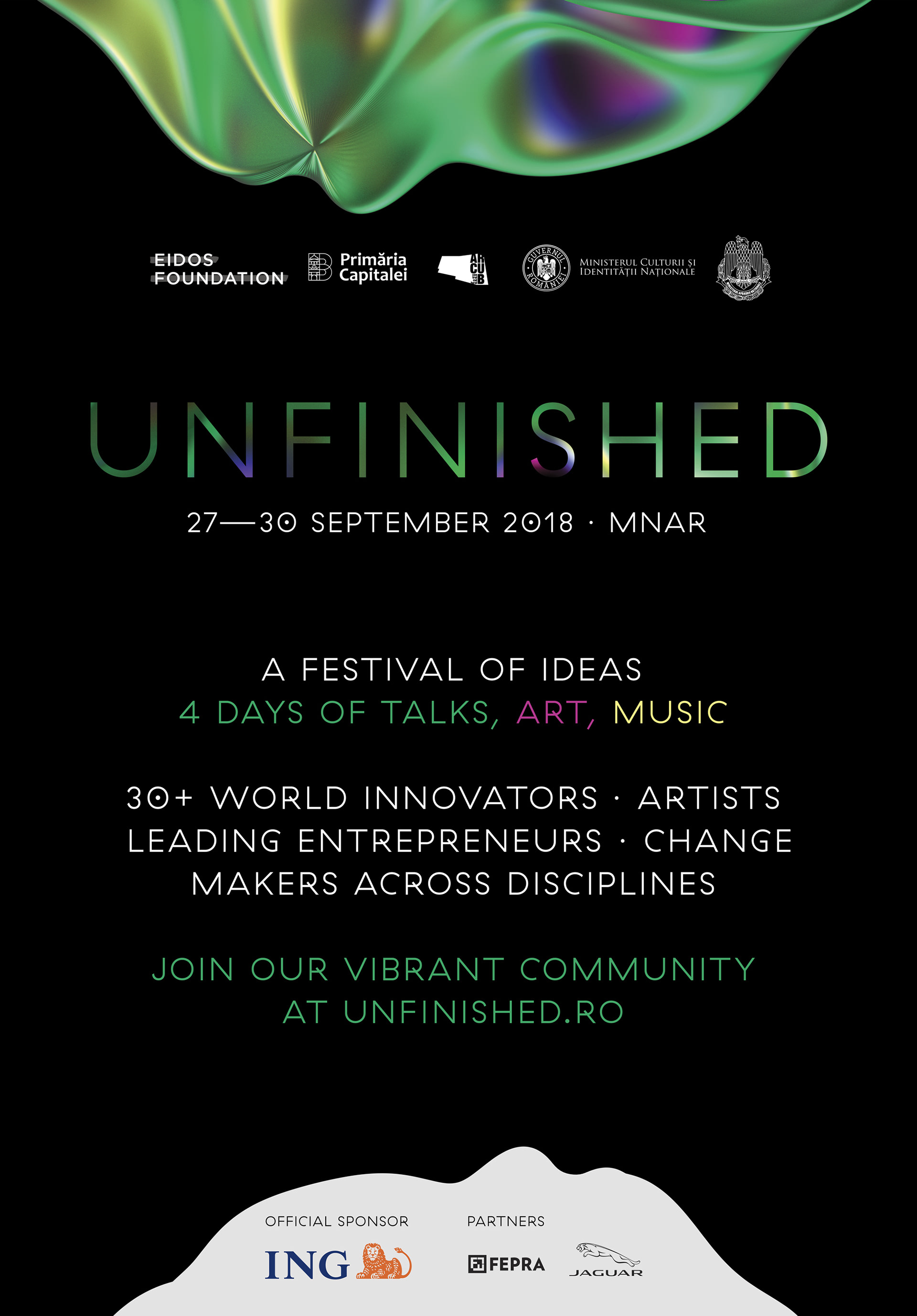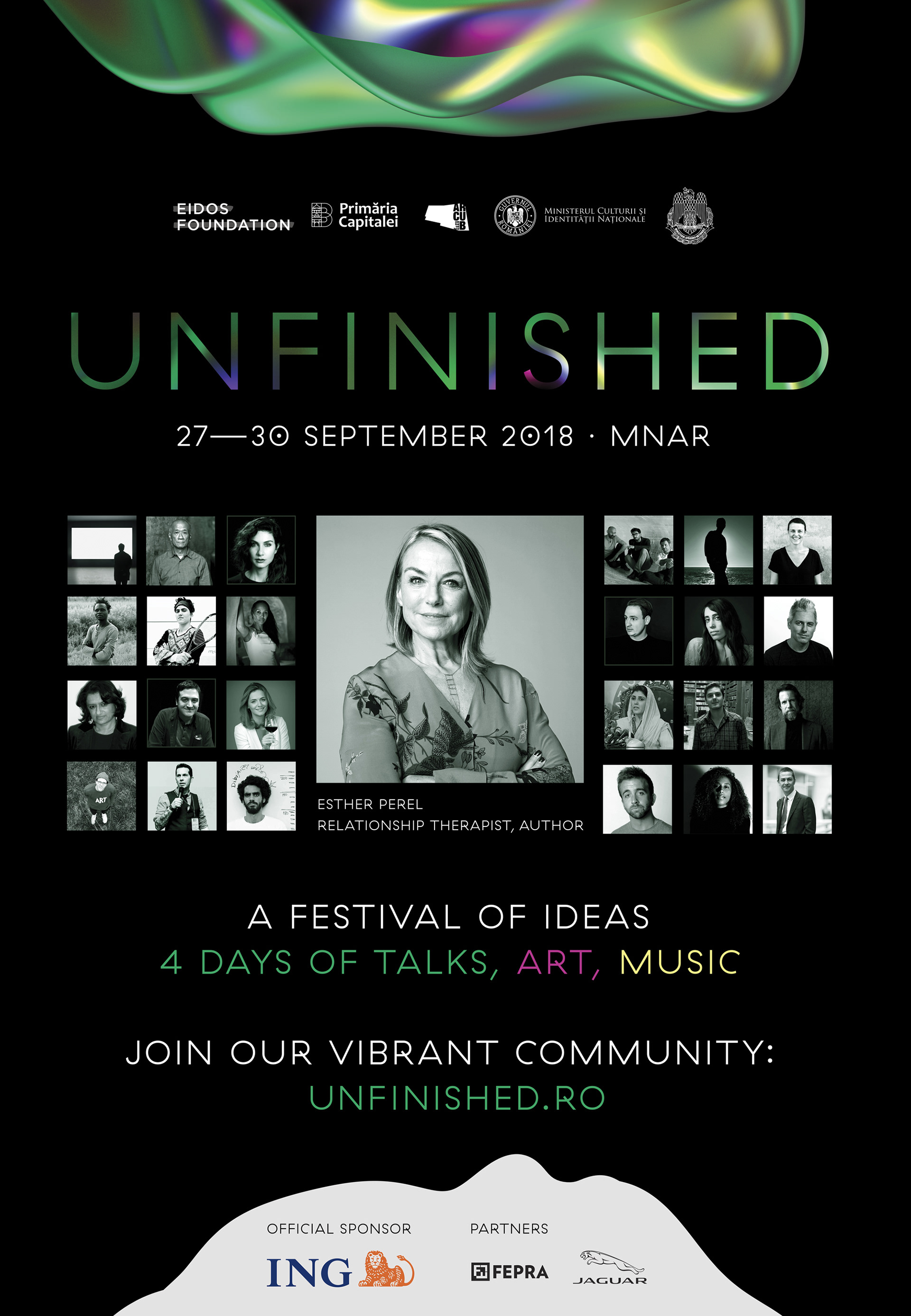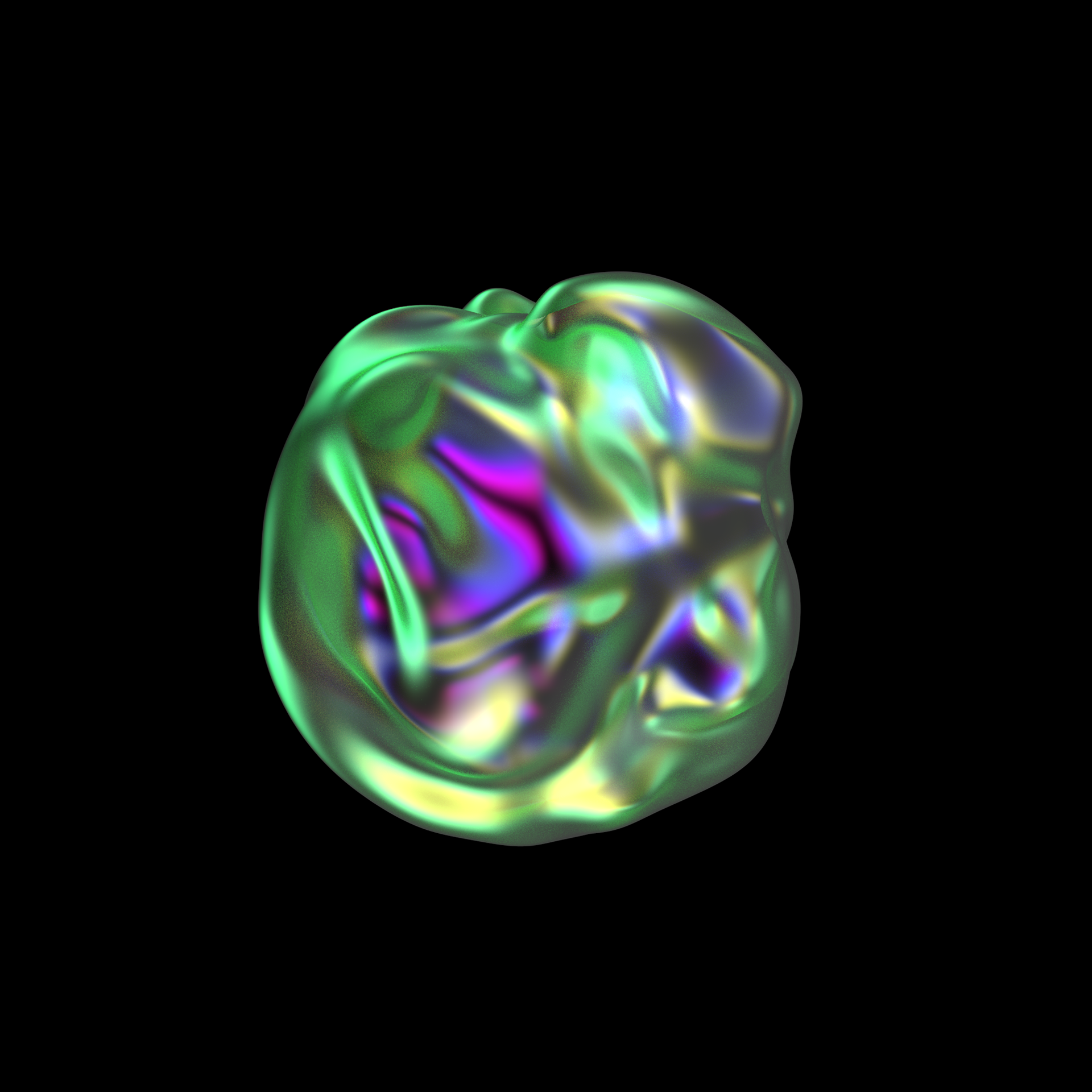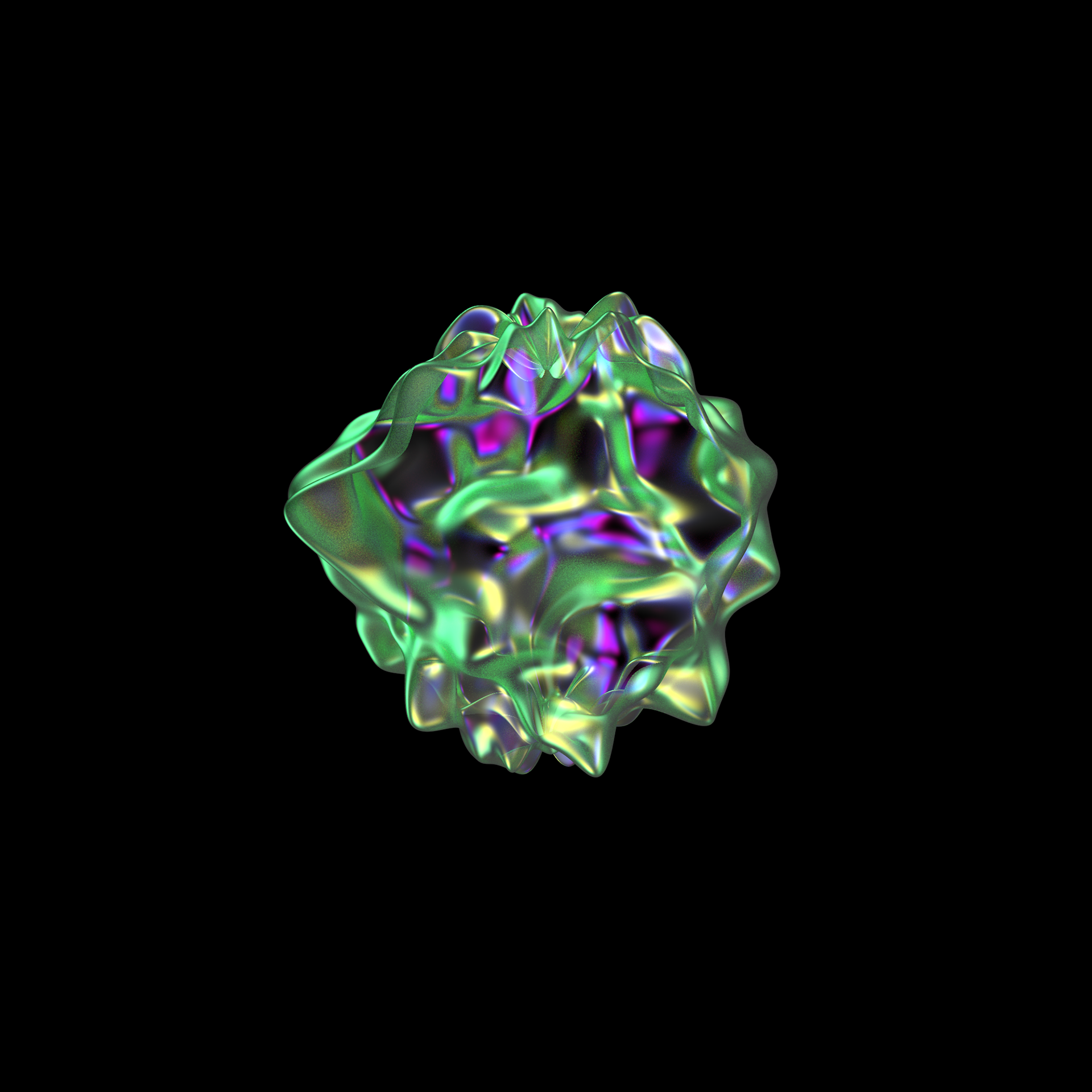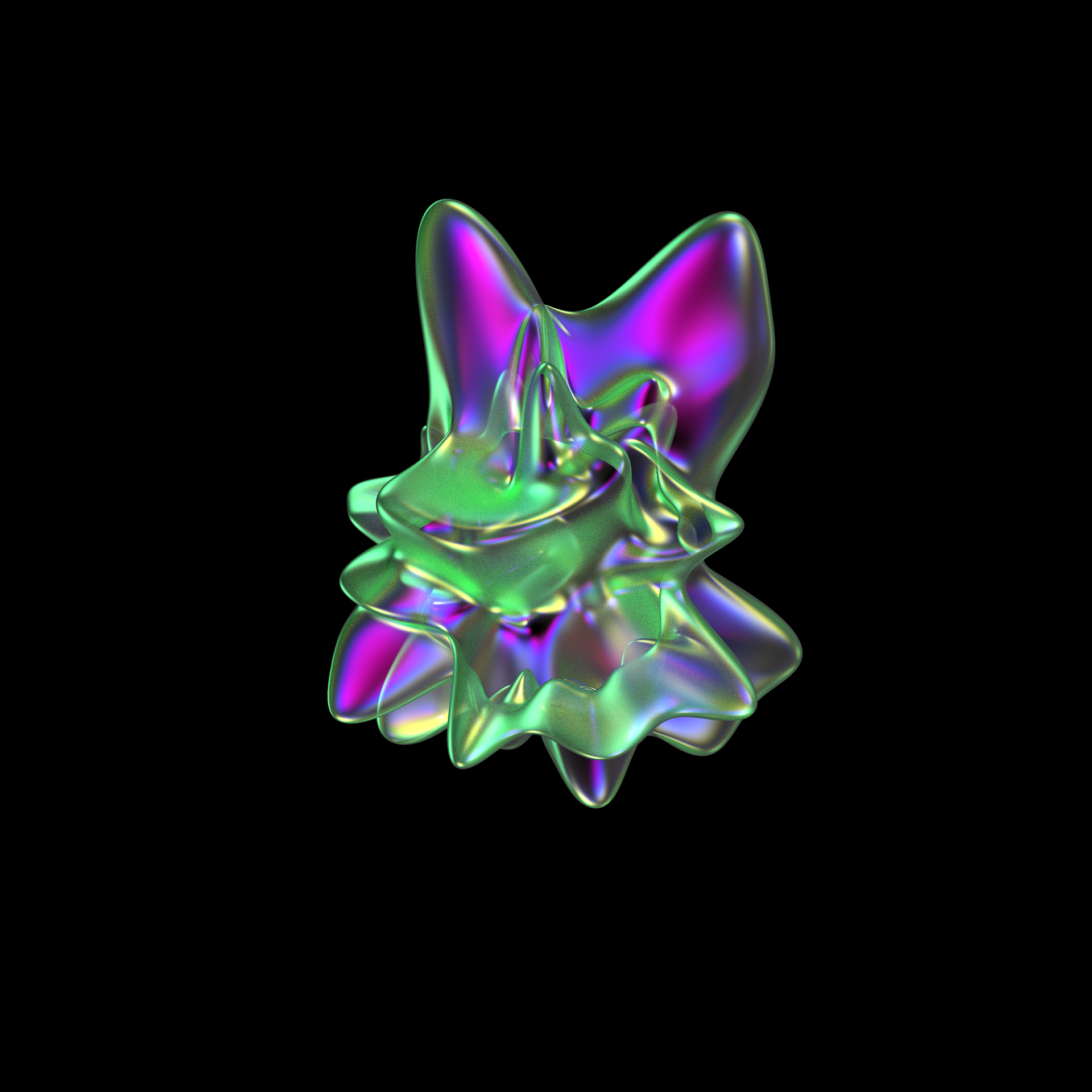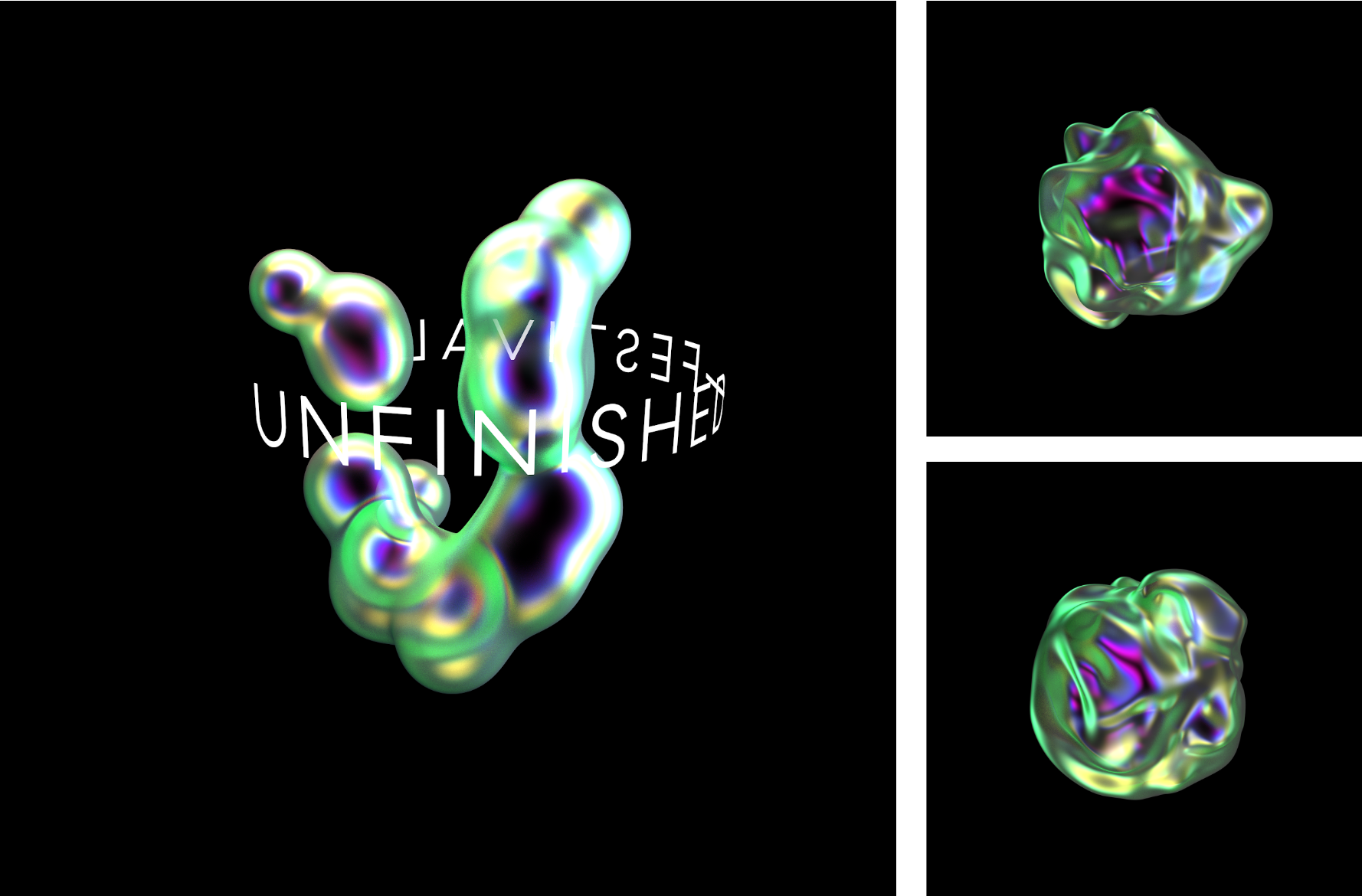 Unfinished is a festival with designer and artist speakers run by Ramona Todoca. I worked closely with her to create the look–and–feel of the branding for the upcoming festival which will take place in September.
I created a series of stills and videos to stand as the brand assets. They exist on the website, and will become thousands of postcards, leaflets, posters to be put up all around Romania.

This will be the second festival of its kind.

World innovators, visionaries, leading entrepreneurs, artists and change-makers across all disciplines will meet in Bucharest, Romania to share work, research and ideas.

Celebrating human curiosity, exploring the role of knowledge, discovery and dialogue in personal and societal development.