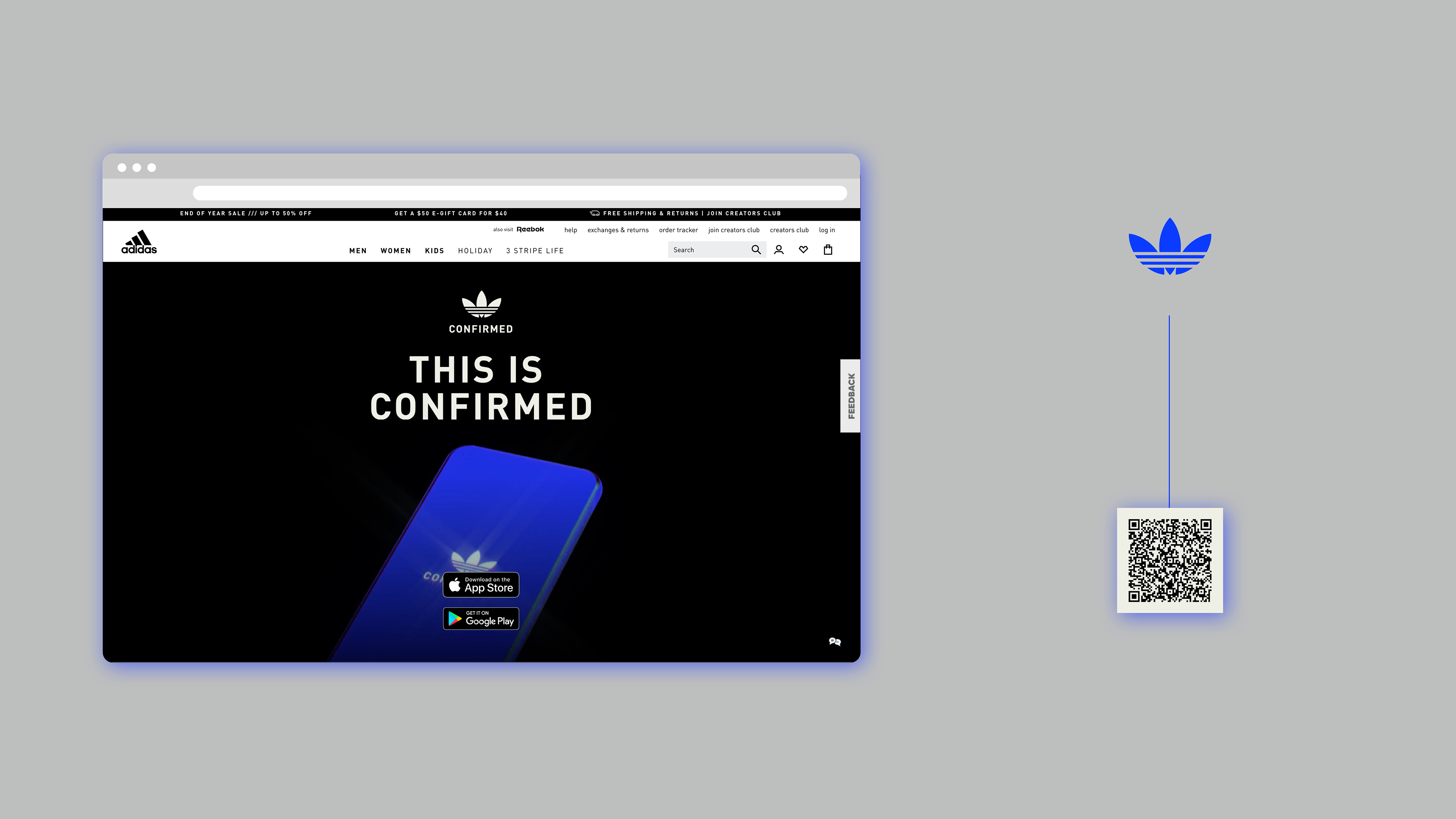 Art Direction • Animated Graphics 
For adidas new app Confirmed, we developed a video about the evolution of sneaker Unboxing. The concept : to tell the story of unboxing, through the unboxers who were inspired by and who helped write the history. 
We selected key unboxers to answer interview questions which will go through the history of unboxing culture. We dived into key moments, referencing different events.
Throughout their answers we used graphic elements overlayed to help tell their story. Such as cutting to different videos , floating graphics , multimedia assets, kinetic timeline and infographic devices. 
As the timeline develops, we will use different cursors and screen styles to give ode to the technology modernising. 
We built the video in–house at Annex88. I was a creative lead in this project, building the concept; directing and co-creating the graphics; co–managing copy, editing and interviewing the unboxes. ​​​​​​​