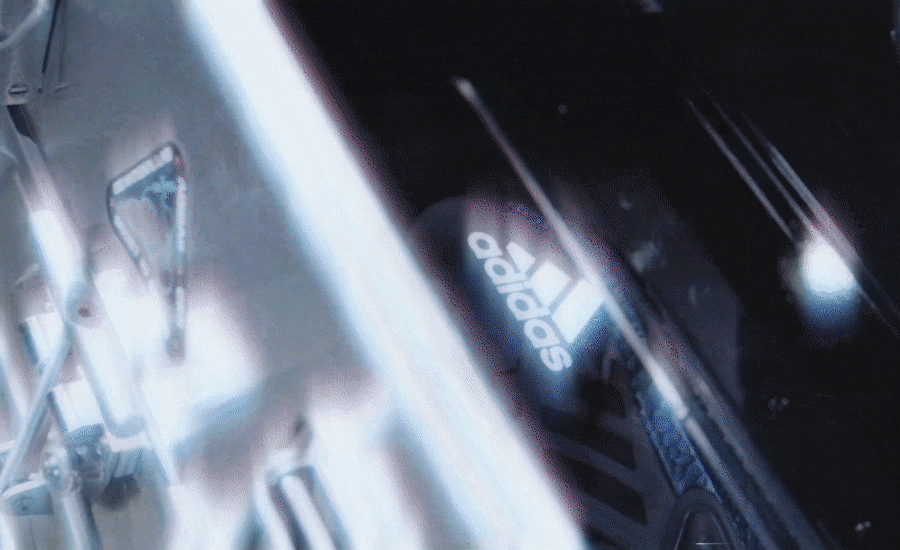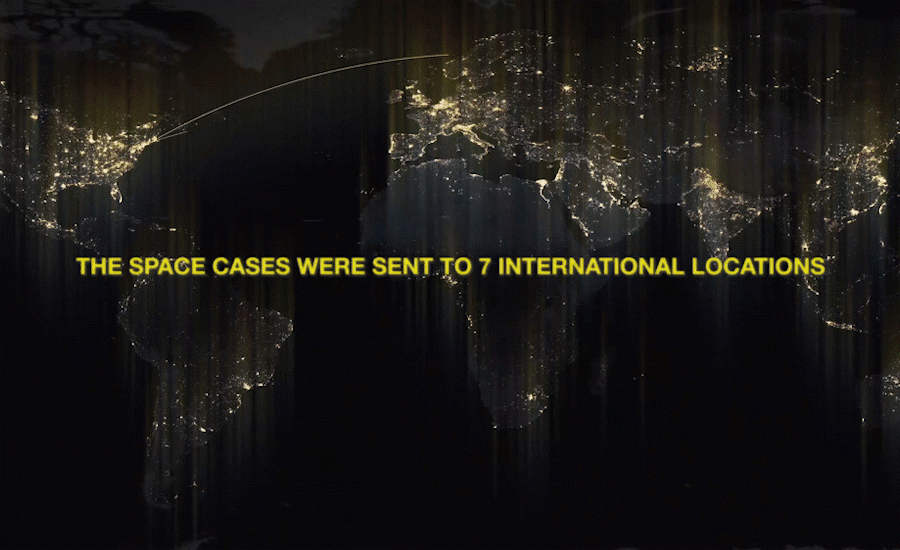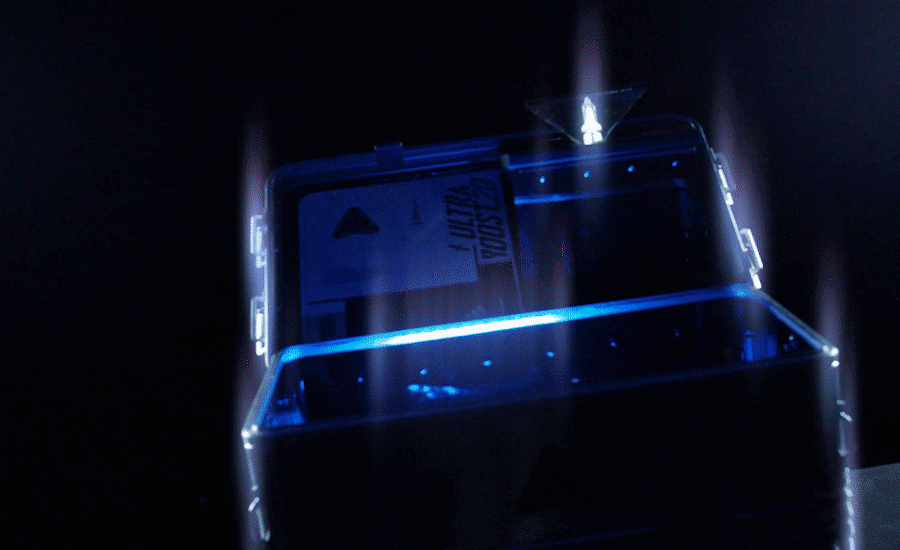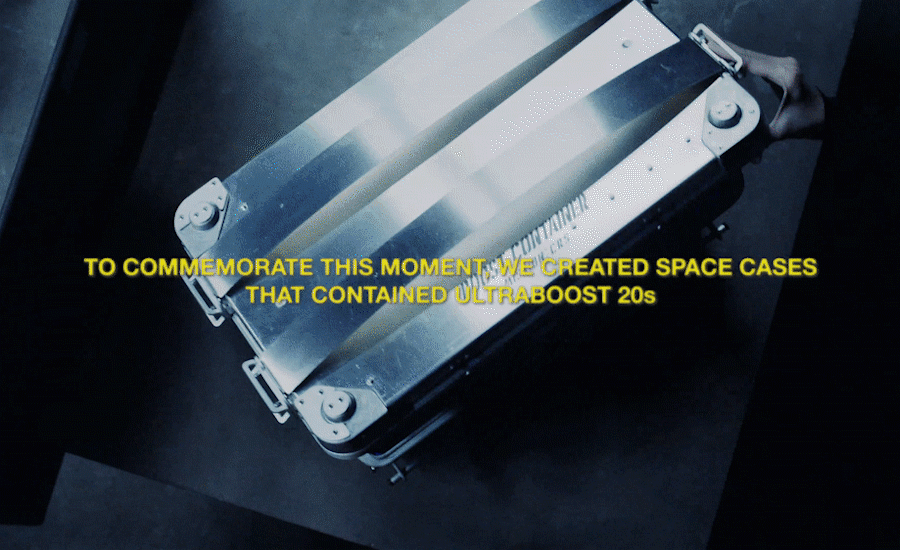 Creative Direction • 3D Graphics + Motion 
I worked for adidas with Annex88 to develop their Ultraboost20 running sneaker campaign. We developed a series of experiential and social assets to promote the adidas collaboration with the ISS. I spearheaded the direction for this work. We developed a unique unboxing experience, with the worlds first hologram in a sneaker box. We also created adidas Running's first IG Face Filter, to accompany other social assets.  
Our UB20 "Space Case" featured a hologram, infinity mirror, informational graphic interior, and a metallic backpack. We created 7 of these and sent them out worldwide. I directed the unboxing experience with Seth Fowler in the NY adidas Running Flagship store.