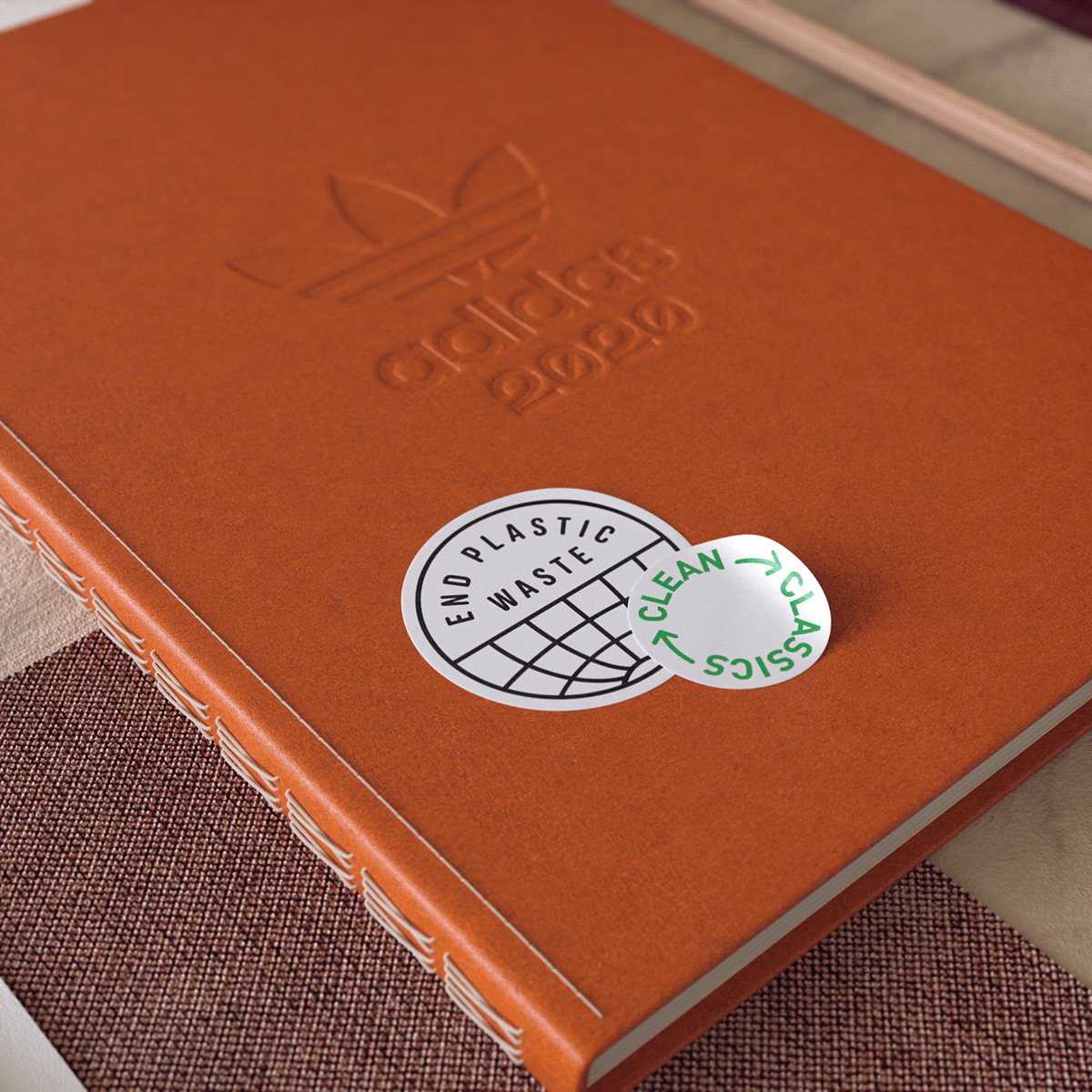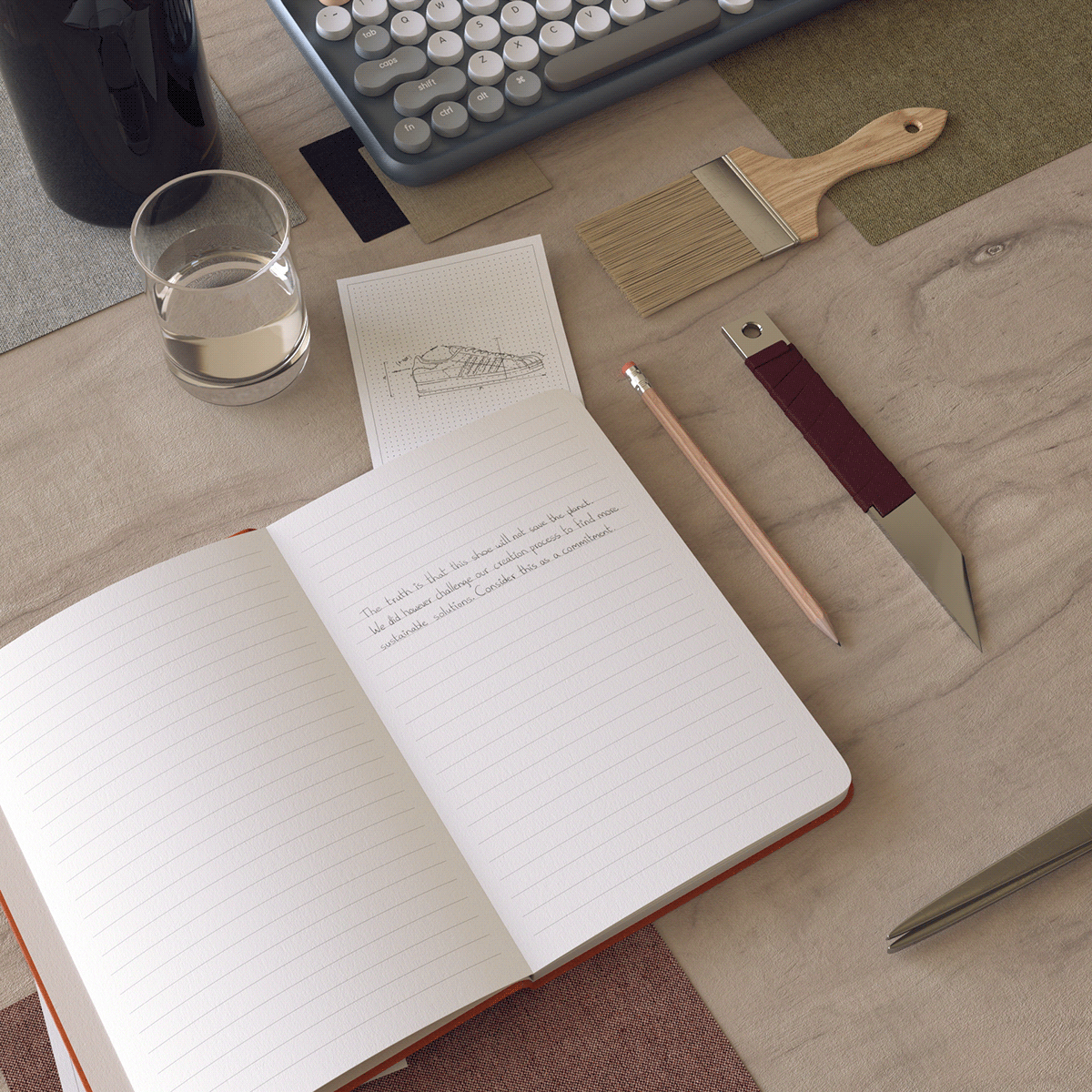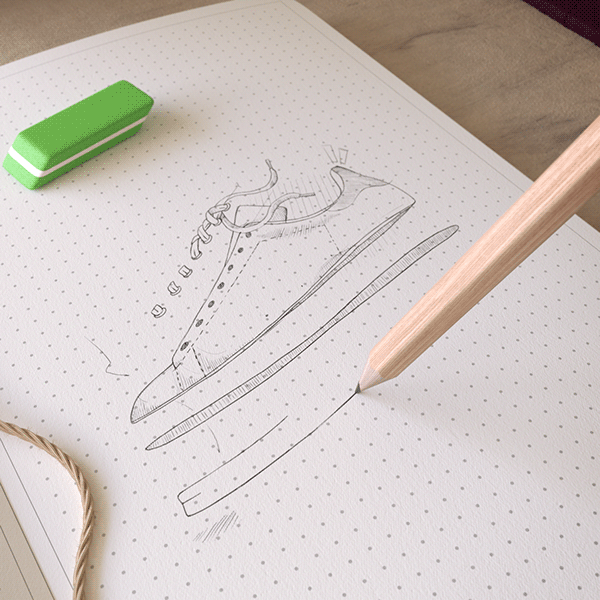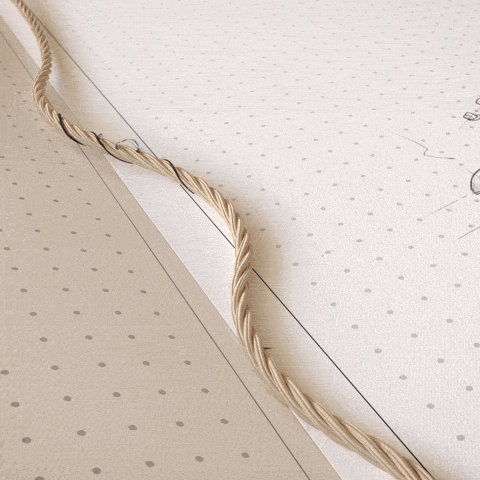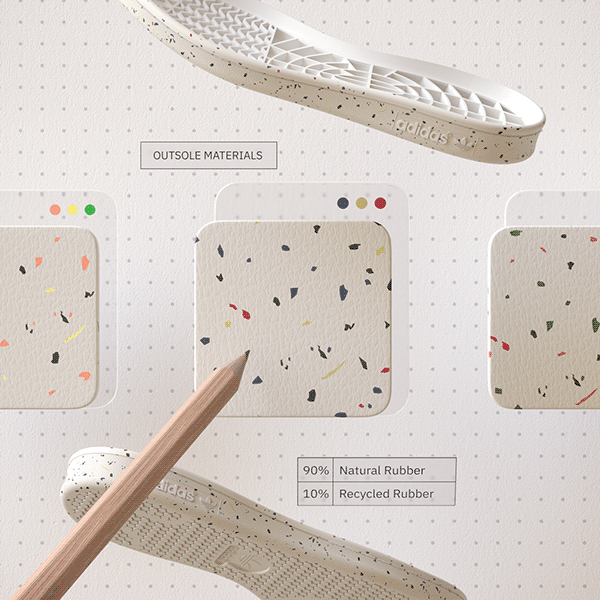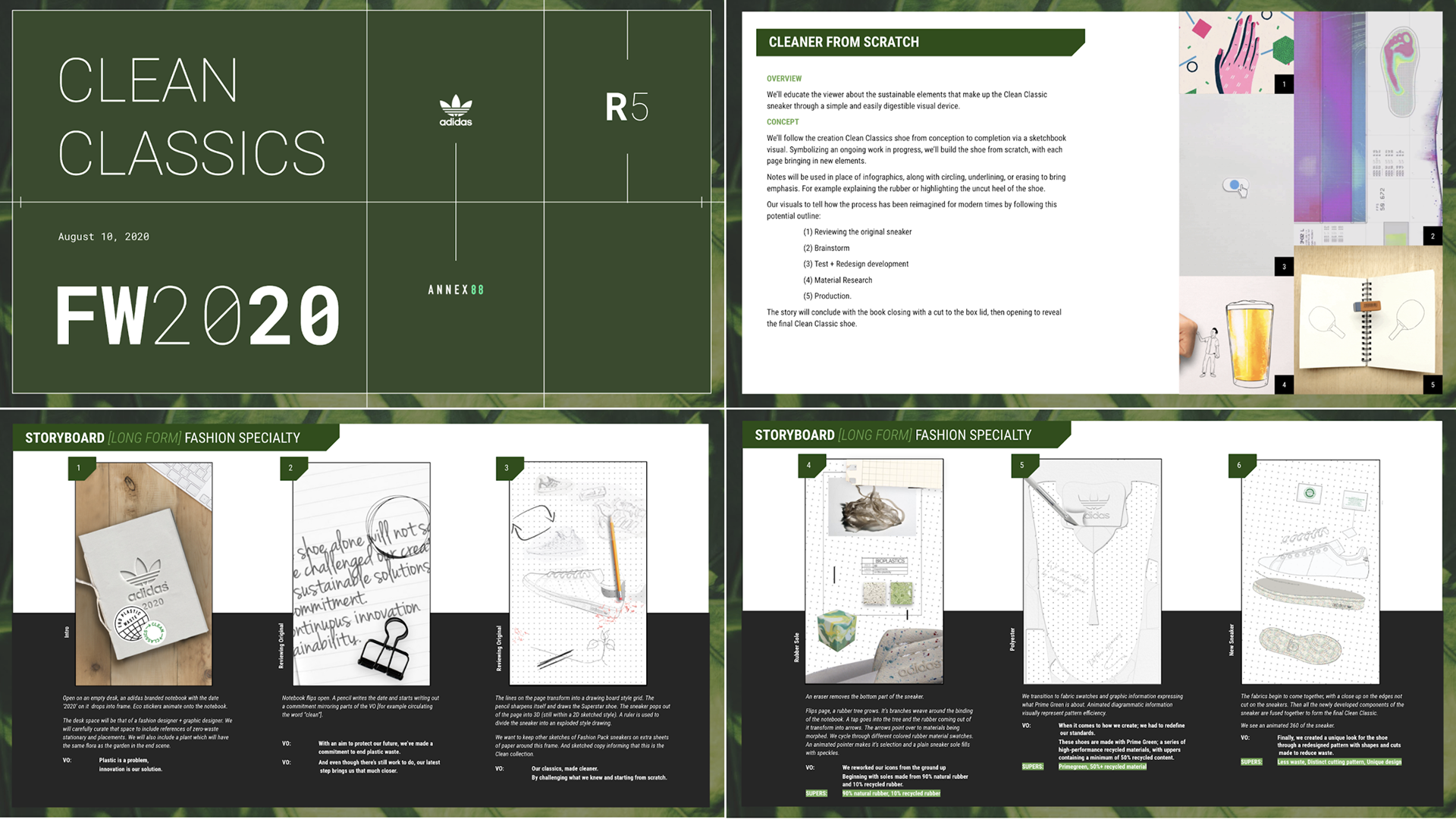 Working at the Annex88 as a Senior Art Director, I concepted and directed the Clean Classic sneaker for adidas. The brief was to present their most classic sneaker, and reveal its sustainable attributes. The idea was to present the sneaker through the eyes of the designer, the creators building the shoe and their passions behind it. 
Working directly with their sustainability team and designers, we built the script inspired by interviews. This piece was a true passion project. I also built out the frames, then directed the animation house to produce this final video for @adidasoriginals. 


Credits : Annex88 ; Ataboy Studios .